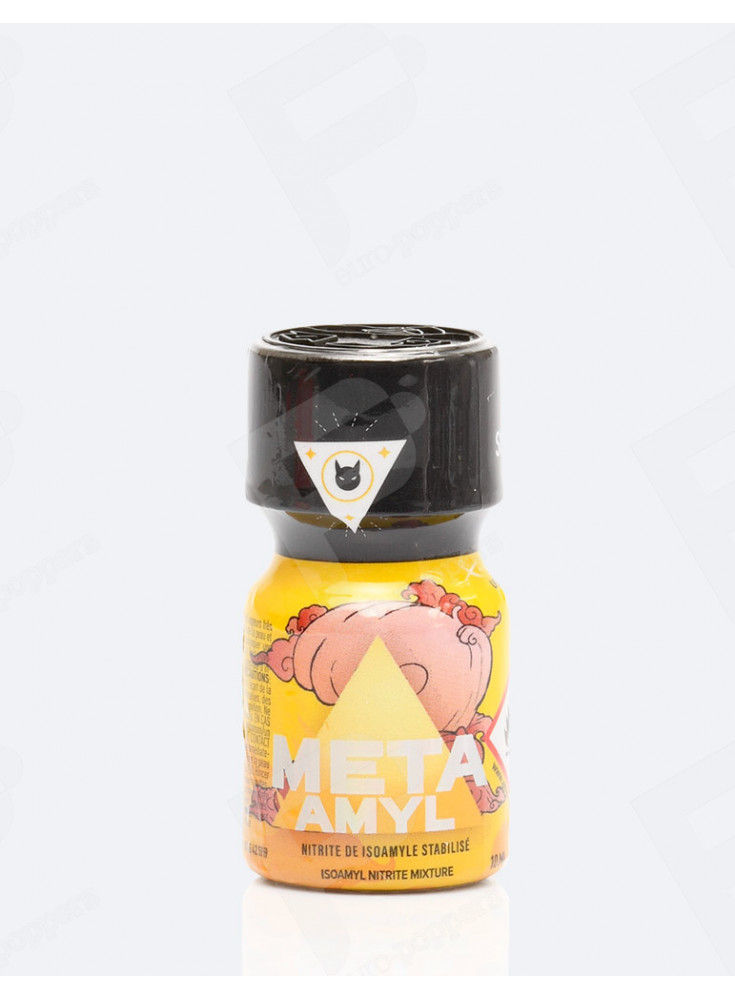  
Meta Amyl 10ml
Meta Amyl Poppers 10ml. Welcome to the world of euphoria and intense pleasure with the exclusive Meta Amyl poppers, available only from Euro Poppers UK! Designed for thrill-seekers, this popper will take you to new heights.
Meta Amyl aroma contains 10ml of stabilised isoamyl nitrite. Its practical format is perfect for taking to all your parties and events, so you can enjoy its effects whenever and wherever you want.
Its "Secret Gotha" formula will transport you to a world of exciting and stimulating sensations, allowing you to explore unknown limits and enjoy unrivalled pleasure.
10ml amyl meta
Ultra-strong and vasodilating effects
Specific features of Meta Amyl Poppers
10ml poppers bottle
Amyl nitrite
With safety cap
Exclusively on Poppers UK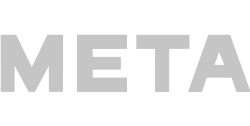 Data sheet
Strength

4

Nitrite

Amyl

Size

10ml

Pellet

With Pellet

Secure Opening

with safety cap

Bottle material

Glass poppers

CAS Number

(CAS 110-46-3) + (CAS 123-51-3)

Compatible poppers cap

Made in EU

Yes
Other products you might also like: