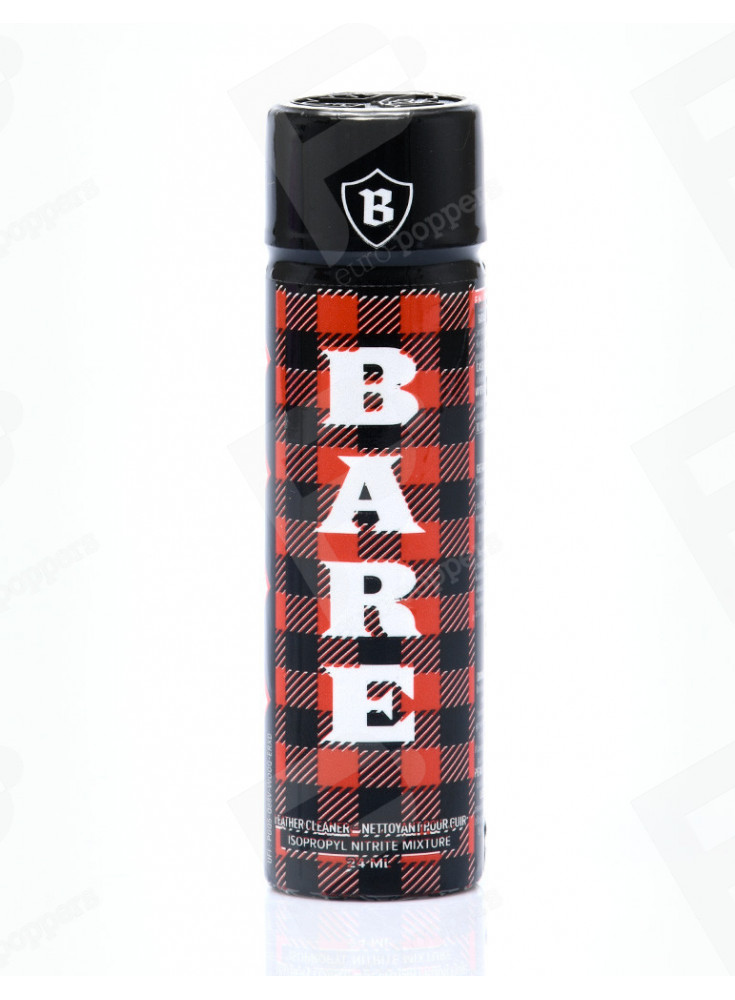  
Bare 24ml
Bare 24 ml. Ready to strip down? Bare is the poppers made for getting you naked! All fantasies are allowed with this new and original vasodilator. Breathe the Propyl nitrite formula for optimum sex sessions and sexual creativity. Your muscles will immediately relax after the hot flush effect of the poppers has covered your body. Bare is ideal for allowing smooth and natural penetration by large penises or all types of sex toys en. This product is one of a range of 3 different Poppers and their various effects for varied pleasure...
Propyle Nitrite formula
Contains 24 ml 
More information about Bare Poppers
Propyl nitrite formula
24 ml Bottle
Safety cap
Large opening
Try out the complete range with the Triple Pack B.
Note: This reference is 24ml and the bottle used can contain up to 30ml, thus it is normal for the bottle not to be filled to the top.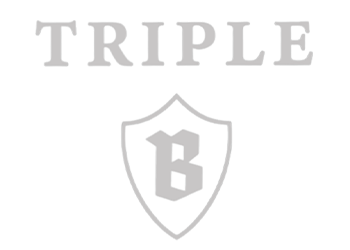 Data sheet
Strength

4

Nitrite

Propyl

Size

24ml

Secure Opening

with safety cap

Bottle material

Glass poppers

CAS Number

(CAS 541-42-4) + (CAS 67-63-0)

Compatible poppers cap

Made in EU

Yes
Other products you might also like: