 
Bad 24ml
Bad 24ml. The strongest of the range! Bad, as its name suggests, with its stimulating power will take you to another world! Perfect for thrill seekers, Bad is a highly concentrated Amyl nitrite poppers. The high is immediate and the sensations of relaxation and excitement take very little time to be felt. After 2 to 5 inhalations you will be ready to ride your partner all night long. The effects obtained during your sexual intercourse will be increased tenfold, the orgasm is prolonged and you will be more satisfied than ever!
Amyl Nitrite based
Contains 24 ml 
Details on our Bad Poppers
Made from Amyl nitrite
24 ml bottle 
Safety cap
Large opening
Note: This reference is 24ml and the bottle used can contain up to 30ml, thus it is normal for the bottle not to be filled to the top.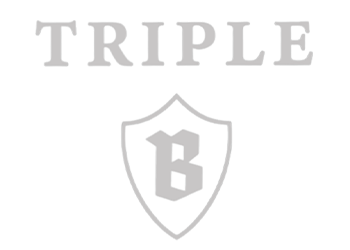 Data sheet
Strength

5

Nitrite

Amyl

Size

24ml

Secure Opening

with safety cap

Bottle material

Glass poppers

CAS Number

(CAS 110-46-3) + (CAS 123-51-3)

Compatible poppers cap

Made in EU

Yes
Other products you might also like: