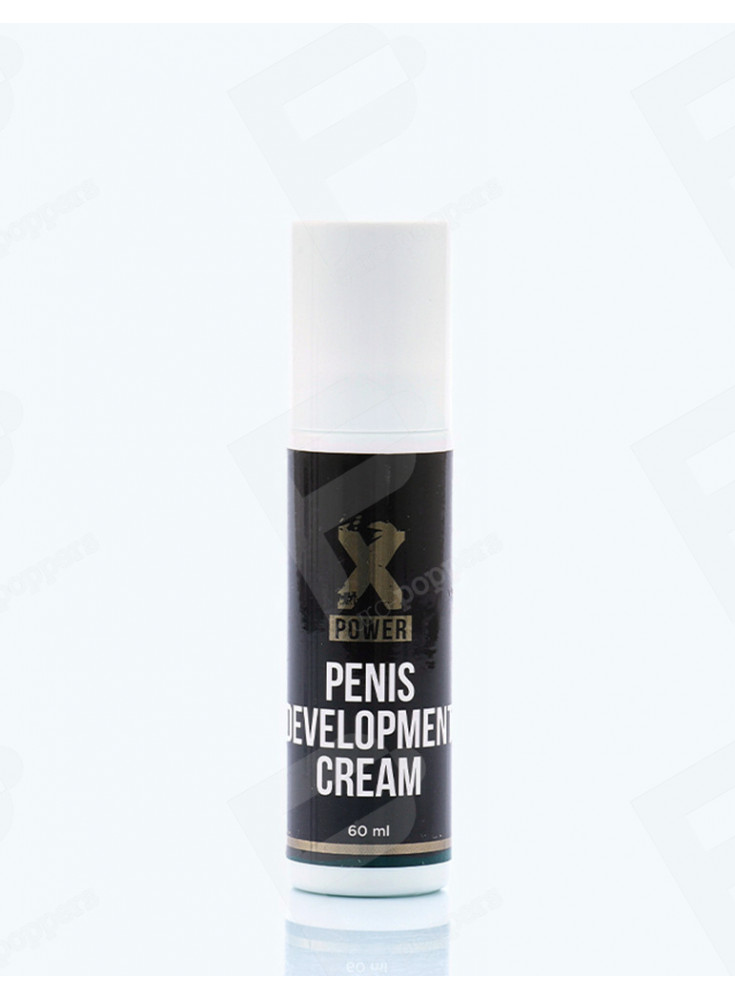  
Penis Development Cream - XPower - 60ml
Increasing the size and volume of your penis is possible with this Penis Development cream from the Labophyto's XPower range (French origin). By applying it every day, you will see your penis grow in just 2 weeks, thanks to the stimulation of blood vessels caused by its active ingredients: Aloe Vera for a vasoconstrictor action, Ginkgo Biloba to increase blood flow in the small vessels and Arnica to act on the subcutaneous blood circulation. The final result is generally obtained after 3 months of application.
Brand: Labophyto XPower
Contains: 60 ml
How to use Penis Enlargement Cream
Apply the enlargement cream daily, massaging your penis well. Before using this cream, test a small amount on your forearm. Discontinue use if any allergic reaction occurs. For external use only. Keep out of the reach of children. Store in a cool, dry place, away from light.
Penis Development Cream
Made in France
Brand: Labophyto
Contains: 60ml
Other products you might also like: