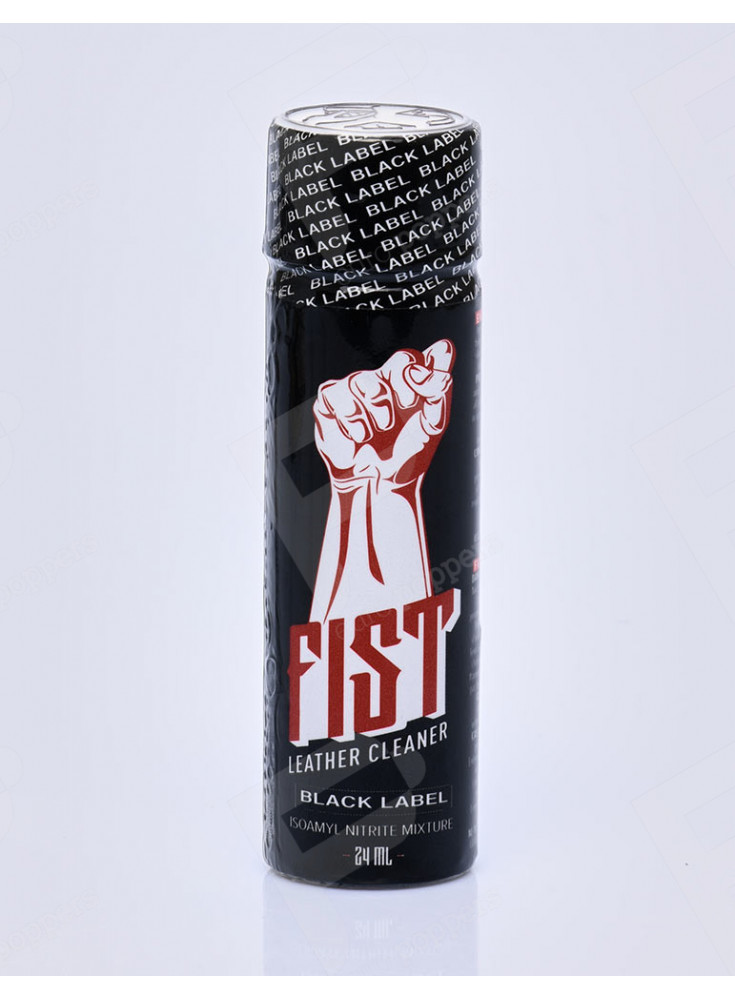  
Fist Black Label 24ml
Amateurs or experts, do you not know what to relax your anus with? Get great pleasure sliding toys or a hand or two thanks to this strong poppers formula. Designed specifically to unleash the sex animal in you! You can expect extreme dilation of your soft muscles after consuming the Fist Black Label poppers aroma. It greatly increases sensations during anal penetration and all lovemaking. Use special fist fucking lubricant to enjoy an extreme glide. This poppers is contained in a wide topped 24 ml bottle. With Fist Black Label poppers there will be no more taboos. Pleasure has no limits, stimulate all your erogenous zones.
Amyl Nitrite Formula
24 ml Bottle
More details about Fist Black Label 24 ml Poppers
24 ml bottle of Poppers
Large opening
Special Fist fucking Poppers
Amyl nitrite formula
Note: This reference is 24ml and the bottle used can contain up to 30ml, thus it is normal for the bottle not to be filled to the top.
Data sheet
Strength

4

Nitrite

Amyl

Size

24ml

Secure Opening

with safety cap

Bottle material

Glass poppers

CAS Number

(CAS 110-46-3) + (CAS 123-51-3)

Compatible poppers cap

Made in EU

Yes
Other products you might also like: