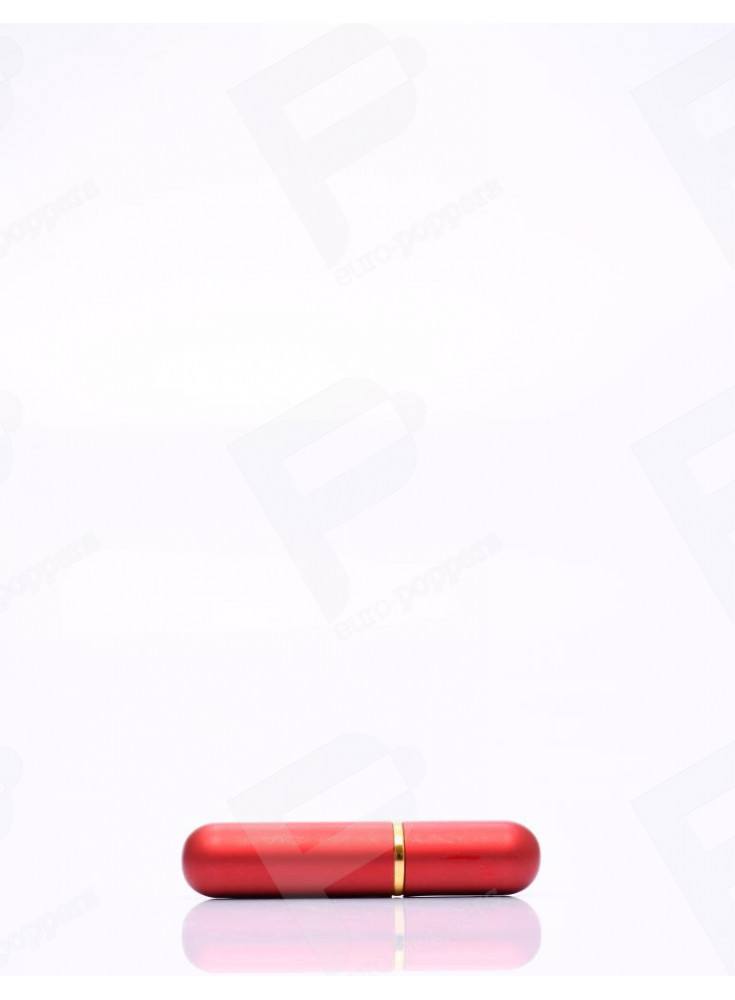  
Red Poppers Inhaler
The poppers inhaler allows you to transport and consume your poppers anywhere with complete peace of mind. No more burns, no more spilling. Insert a cotton wool ball in the poppers bottle to soak and then insert it into the inhaler. Inhale the vapours through the holes at the top of the inhaler. Enjoy!
More information about the red poppers inhaler
Colour: Red
Material: Aluminium & Glass
Cotton wool ball not included
Instructions: Place a cotton wool ball to soak in a bottle of poppers. Transfer this cotton ball into the inhaler. Close the inhaler and inhale the vapours through the openings on the top of the inhaler.
Other products you might also like: