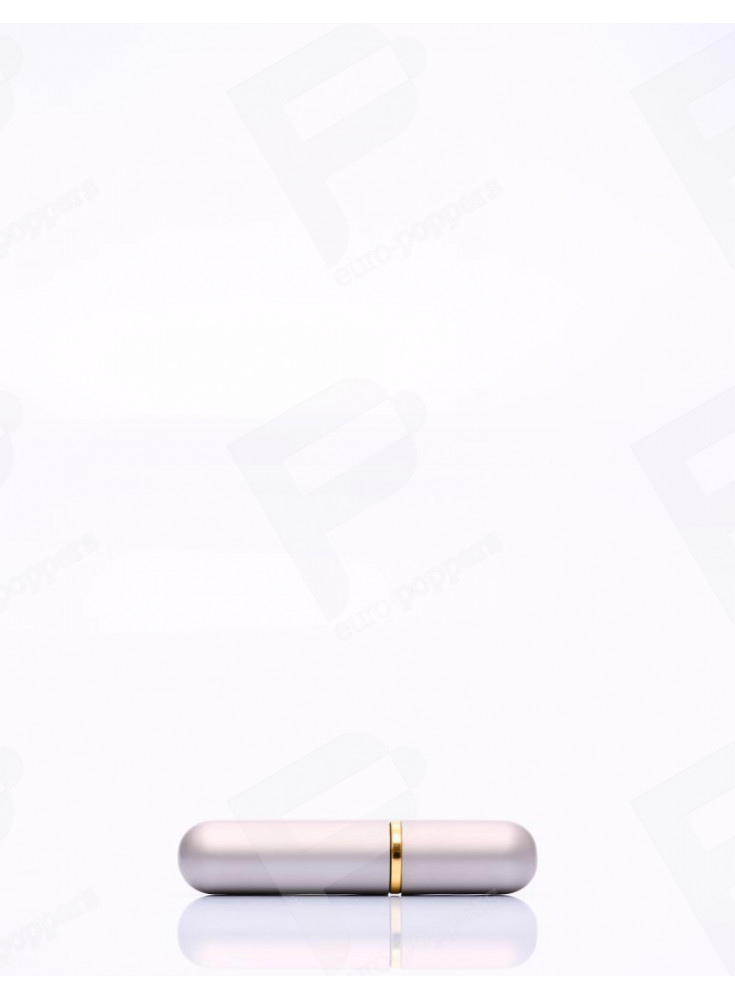  
Poppers inhaler - Grey
Tired of spilling your poppers? You're worried about carrying it with you for the evening? The poppers inhaler is the solution to these little inconveniences!

Indeed, just slip in a piece of cotton (not supplied) soaked in your favourite poppers! No risk of breakage, no risk of burns, to be carried to a club, to the sauna, to the bar, to friends! An essential accessory, enjoy it!!
Grey Inhaler
Made of aluminum
Description of the Popper inhaler
Colour: grey
Material: Aluminium & Glass
Cotton not included
Instructions: Place a cotton wool ball to soak in a bottle of poppers. Transfer this cotton ball into the inhaler. Close the inhaler and inhale the vapours through the openings on the top of the inhaler.
Other products you might also like: